Are there different kinds of massage?
There are numerous types of massage. Various techniques utilize different strokes, including basic rubbing strokes, rocking movement, posture and movement re-education, application of pressure to specific points, etc. Visit massage services to learn more.
Must I completely undress?
Most massage techniques are traditionally performed with the client unclothed. However, you may decide what amount of clothing you prefer to wear for your own comfort.
Will I be covered during the session?
You will be properly draped at all times to keep you warm and comfortable. Only the area being worked on will be uncovered.
What should I do during the massage session?
Make yourself comfortable. The practitioner will either gently move you or tell you what is needed throughout the session (for example, lifting your arm). Many people just close their eyes and completely relax. Others like to talk during their massage. Feel free to ask the practitioner questions about massage therapy or about a particular technique you are receiving.
How will I feel after the massage session?
Most people feel very relaxed. Some experience freedom from long-term aches and pains developed from tension or repetitive activity. After an initial period of feeling slowed down, people often experience increased energy, heightened awareness, and greater productivity that can last for days.
What are the benefits of massage therapy?
Massage can help release chronic muscular tension and pain, improve circulation, increase joint flexibility, reduce mental and physical fatigue and stress, promote faster healing of injured muscular tissue, and reduce blood pressure.
For more information or to make an appointment 610.287.0788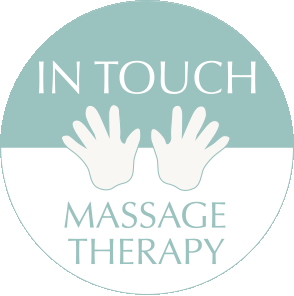 Visit Us
4840 Perkiomen Creek Rd, Schwenksville, PA 19473
Open Hours
M-Th: 10am – 8pm
Fri: 10am – 7pm
Sat: 10am – 5pm
Sun: Closed