Massage Therapy Menu
At In Touch Massage Therapy we offer the best therapeutic massage techniques with licensed therapists to ensure you receive the best treatment and a relaxing result. We offer services to benefit all your needs.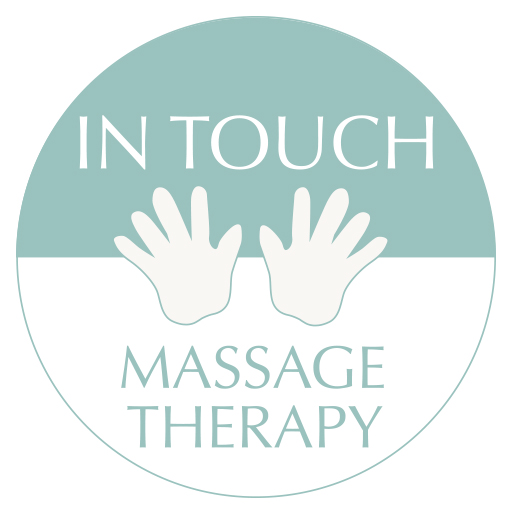 Swedish Therapeutic
Releases chronic muscle tension and pain. Improves circulation. Increases joint flexibility. Reduces mental and physical fatigue. Relieves mental and physical stress. Promotes the healing of injured tissue. Improves posture and reduces blood pressure.
$80 1-hour session 
$45 1/2-hour session
$120 1 1/2-hour session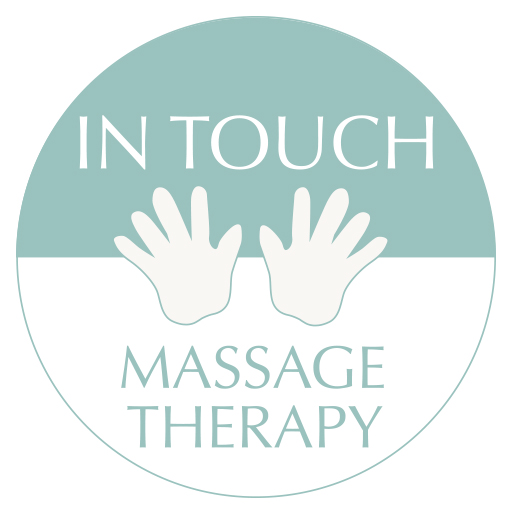 Deep Muscle
A Deep Muscle Massage incorporates deeper pressure than a Swedish Therapeutic or general relaxation massage. Your therapist will ask you throughout your session about your comfort level.
$80 1-hour session 
$45 1/2-hour session
$120 1 1/2-hour session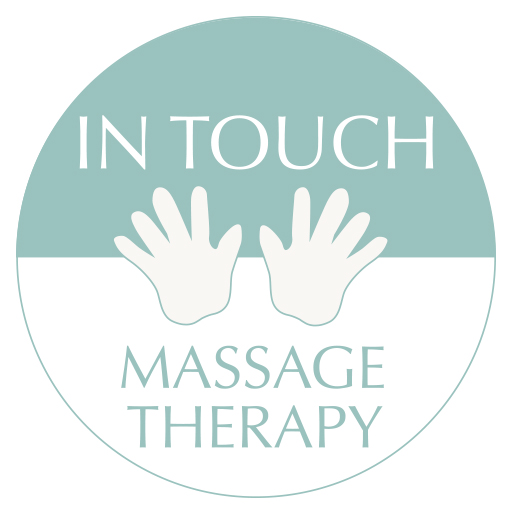 Reflexology
Reflexology is a unique method of using the thumb and fingers to stimulate more than 7,200 nerve endings in each foot. These nerve endings correspond to all parts of the body, including organs and glands.
$80 1-hour session 
$45 1/2-hour session
$120 1 1/2-hour session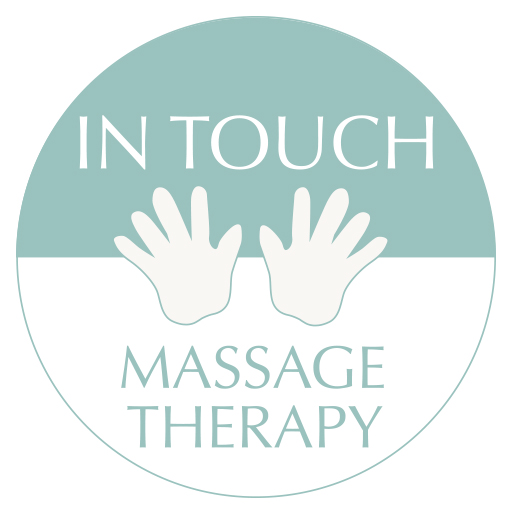 Body Contour
Incorporating the basic principles of Myofascial massage, lymphatic drainage massage, skin rolling, and other massage modalities to achieve the desired results. This can diminish appearance of cellulite, wrinkles, sagging tissue, and more. We recommend 18 sessions over a 6-9 week period for optimal results.* Zone A includes hips, thighs, buttocks, and lower abdomen. Zone B includes upper abdomen, back, decollete, and arms. Zone C includes face, neck, and head. *Results vary per individual.
One Zone $80 per session 
Two Zones $150 per session
Three Zones $210 per session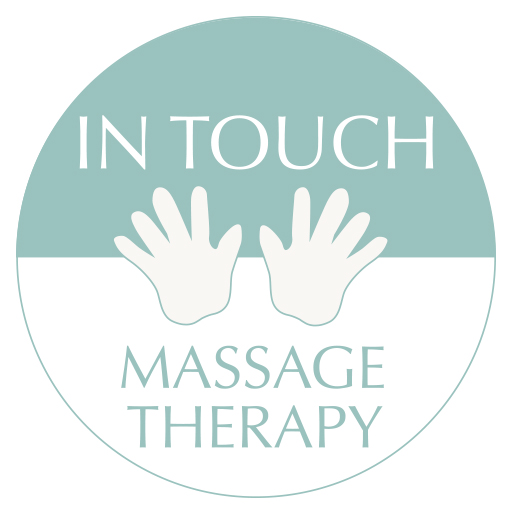 Prenatal/Infant
Massage for a pregnant woman pampers her and also offers undeniable physical benefits. Massage can relieve fatigue, enhance sleep, and calm an active baby. And after the baby has arrived, learn how to massage your baby, as touch is a very important part of bonding and will benefit you and your baby.
$80 1-hour session 
$45 1/2-hour session
$120 1 1/2-hour session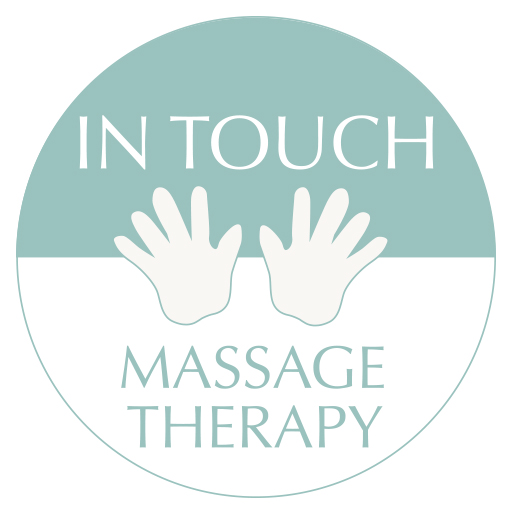 Sports
Pre- and post-event techniques improve performance, help prevent injury, and reduce recovery time. Massage therapy used throughout training allows for a harder, more consistent training program.
$80 1-hour session 
$45 1/2-hour session
$120 1 1/2-hour session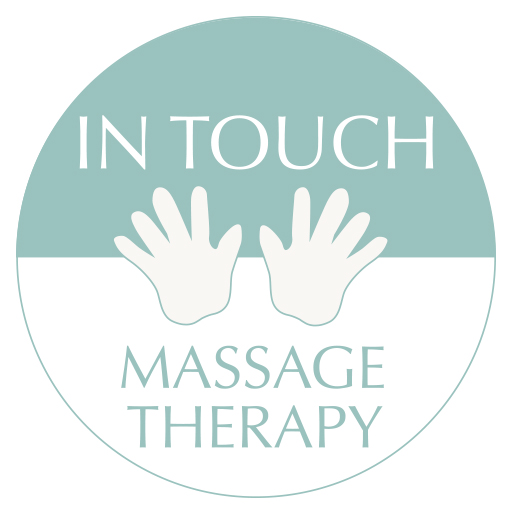 Warm Bamboo
Warmed bamboo stalks of varying size and diameter are used to apply a deep tissue massage by kneading the muscles with the stalks. They sooth sore muscles, and also increase circulation, and aid in providing a sense of deep relaxation. 
$95 1-hour session
$135 1 1/2-hour session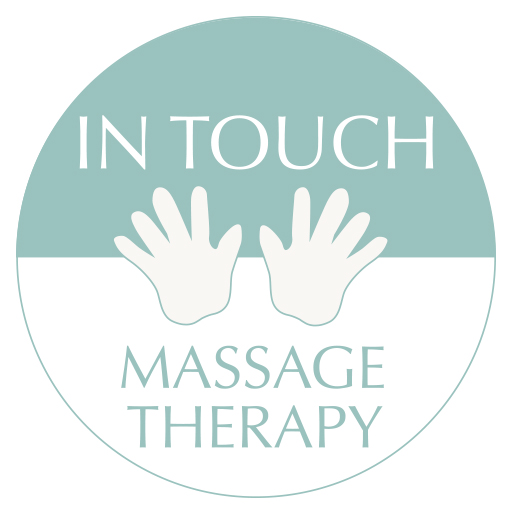 On-Site Seated
Chair massage, also called seated or on-site massage, provides a host of benefits, including reducing stress, improving mental clarity, and enhancing work performance. And the time investment is minimal: short five-, ten-, or fifteen-minute sessions can often do the trick.
$90/hour, plus travel fee (2 hour minimum)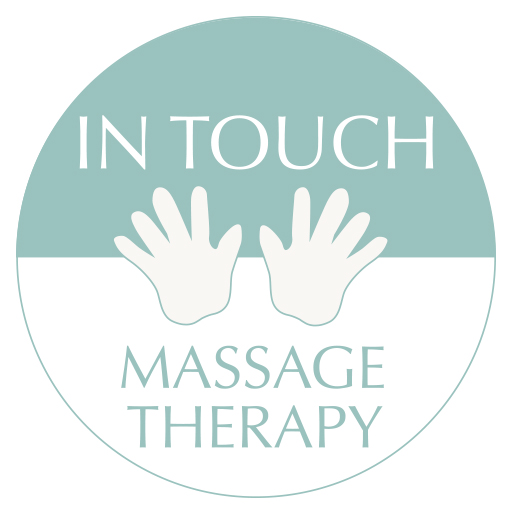 Neuromuscular
This is specifically used to treat chronic and acute pain. Licensed therapists use this very specific technique to treat muscles and their attachment sites, relieve pain, and restore normal muscle function.
$85 1-hour session
$50 1/2-hour session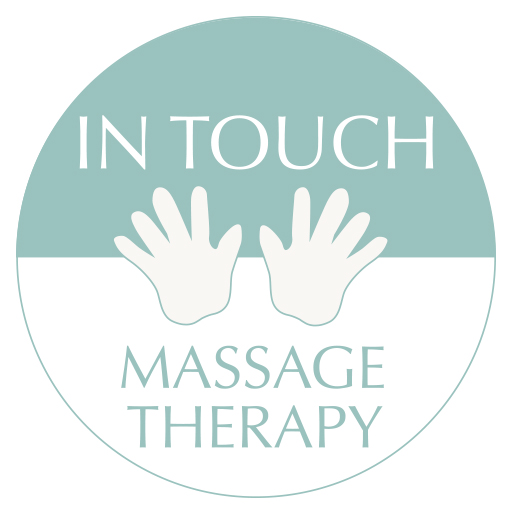 Aromatherapy
Essential oils are incorporated into your massage to assist in alleviating certain conditions. The use of essential oils is believed to assist the body in facilitating the healing process. Aromatherapy can be incorporated into most any type of massage.
$85 1-hour session
$50 1/2-hour session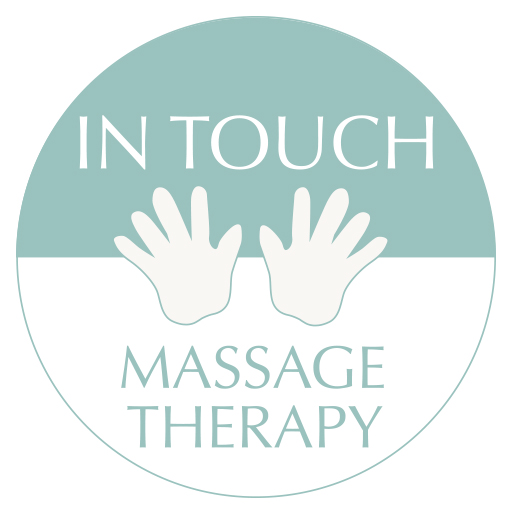 Hot Rock
The ultimate in relaxation massage. Let the warmth of the heated river rocks melt away your stress. In a Hot Rock Massage, smooth river rocks are heated to a comfortable temperature. The rocks are placed at various locations on the body to heat the muscles before they are massaged. The heated muscles are massaged while the therapist holds warm rocks in her hands. A typical Hot Rock Session is 75-90 minutes. We also offer a Deep Muscle/Hot Rock Massage that is 60 minutes.
$95 1-hour session
$135 1 1/2-hour session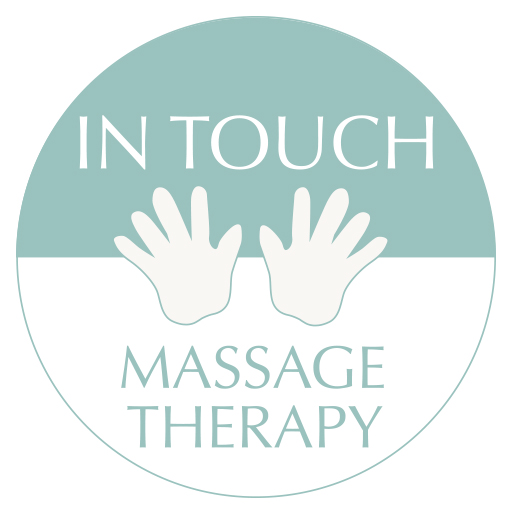 Stretching
Stretching will benefit you with increased flexibility and joint range of motion. Improved circulation, better posture, stress relief, enhanced performance, and reduced stiffness are also key benefits.
60-Minute Stretch – Full Body $80
30-Minute Stretch – Target Area $45
Combined with a Massage Session: (stretch first, then massage)
60-Minute Stretch $65 (plus massage rate) 30-Minute Stretch $35 (plus massage rate)
SCHEDULE YOUR APPOINTMENT. CALL 610.287.0788
WE HAVE GIFT CERTIFICATES.
WE EMAIL GIFT CERTIFICATES SO YOU CAN GET THE PERFECT GIFT AT THE LAST MINUTE.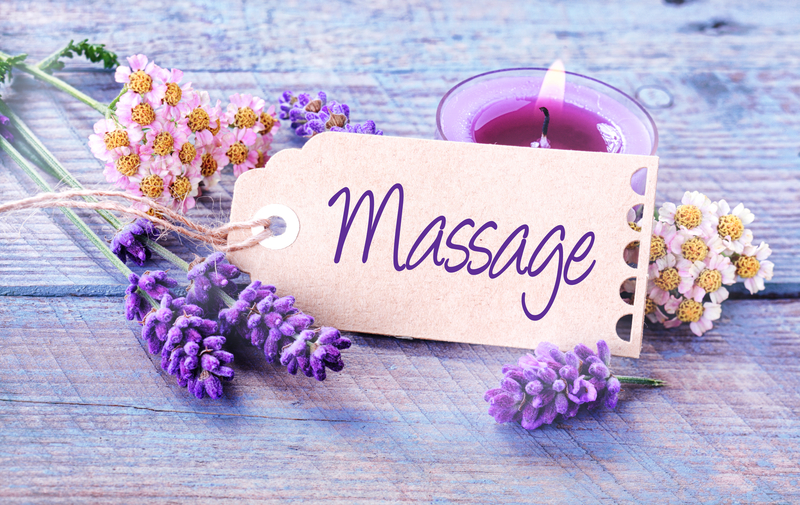 Testimonials
Our customers' well-being is our top priority and our highly trained, professional massage therapists listen to your needs and help you to feel better than when you walked in.
"Like other reviewers, I love this place.  The massage therapists are excellent.  I have chronic low back pain, and I always feel better after a massage.  I once got a deep muscle massage, and holy cow!  It was intense! (As it should be).  I left feeling like I had not a care in the world.  Sign up for the email list, and every month, they offer a monthly special of some kind.  It's a great place. I'm 100% satisfied with their service."
"I booked a massage for my wife. The staff was friendly and professional. My wife loved the hot stone massage. The service was reasonably priced. My wife has already been back for a second massage."
"Been coming here for years, fantastic staff, owner keeps quality level very high. Massage quality by far best around."
"The atmosphere, energy, professionalism and knowledge level of everyone at In Touch Massage is top notch. Getting a massage there is one of the best gifts you can give to your mind, body and spirit!"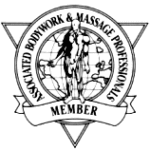 Owner Erana J. Pulli has been a Nationally Certified and licensed Therapeutic Massage & Bodywork (NCTMB) professional since 1995. She is also a member in good standing of the  Associated Bodywork and Massage Professionals (ABMP). All massage therapists at In Touch Massage Therapy are licensed, and received their training at credentialed institutions, and continue to improve their skills and knowledge through continuing education classes.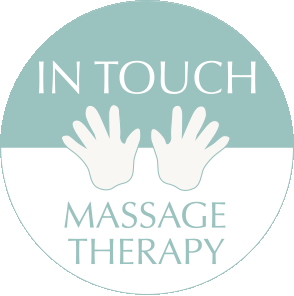 Visit Us
4840 Perkiomen Creek Road, Schwenksville, PA 19473
Open Hours
M-Th: 10am – 8pm
Fri: 10am – 7pm
Sat: 10am – 5pm
Sun: Closed