FACIAL & SPA TREATMENTS
Facials help hydrate, exfoliate, and cleanse your skin. Pair them with a massage for the perfect spa experience or just focus on your complexion.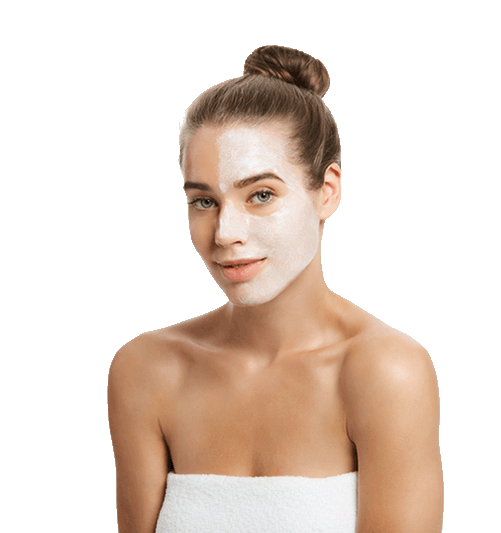 "in touch" facial
Customized for your individual skin type. This treatment cleanses, tones, exfoliates, and hydrates with a Hyaluronic Cream Mask. Reveals brighter, refined, younger-looking skin. Includes an upper- body massage.
$85 (60-Minute Treatment)
Mini Facial
Need a shorter facial without the upper body massage? This is the perfect treatment for a cleanse, tone, exfoliate, and hydrate with a Hyaluronic Cream Mask. Reveals brighter, refined, younger-looking skin.
$60 (30-Minute Treatment)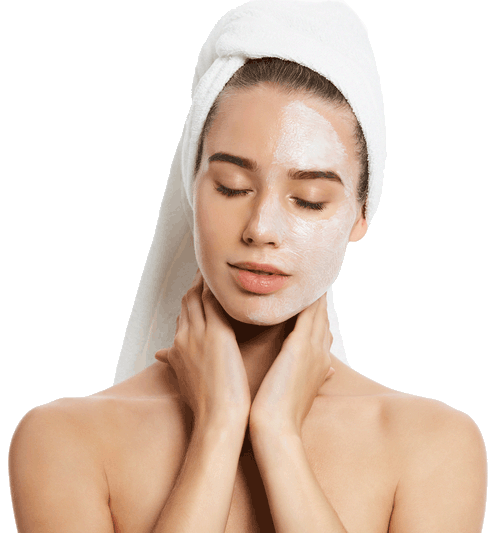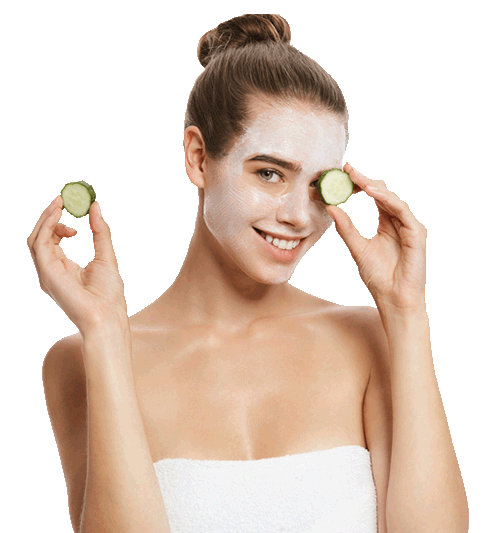 Vitamin C Facial
Experience all the wonderful benefits of Vitamin C. It packs a powerful punch of antioxidants to fight free radicals, promotes the production of collagen, reduces inflammation, and tones and smooths your skin. (Includes upper-body massage.)
$100 (80-Minute Treatment)
glycolic facial
An effective treatment for fine lines and wrinkles, acne, sun-damaged skin, blackheads, dullness, and overall texture of the skin. Boosts benefits of Derma Files!
Does your back breakout? Try a Glycolic Treatment for your back for only $40.
Add this treatment to any facial for $20.
$95 (60-Minute Treatment)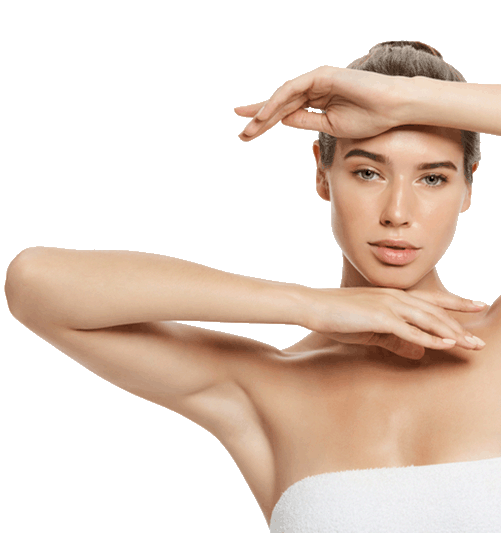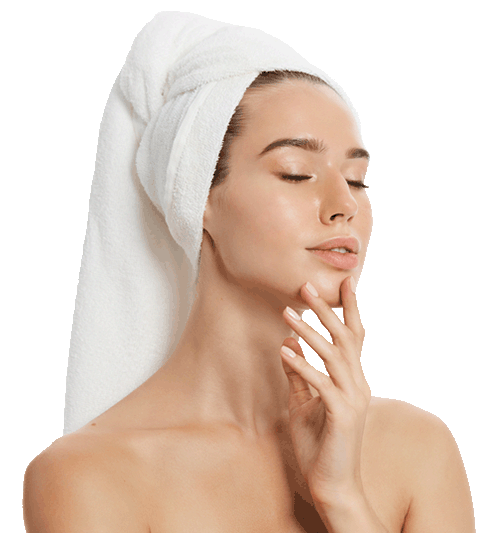 Derma Files
The manual use of diamond-tipped files to smooth fine lines and wrinkles, sun-damaged skin, and acne scarring. Makes pores appear smaller and makeup to look smoother.
$70 (30-Minute Treatment, 6 Treatments for $360)
Massage/ Facial Combo
The Best of Both! One-Hour Massage with a 30-Minute Facial.
$125 (90-Minute Treatment)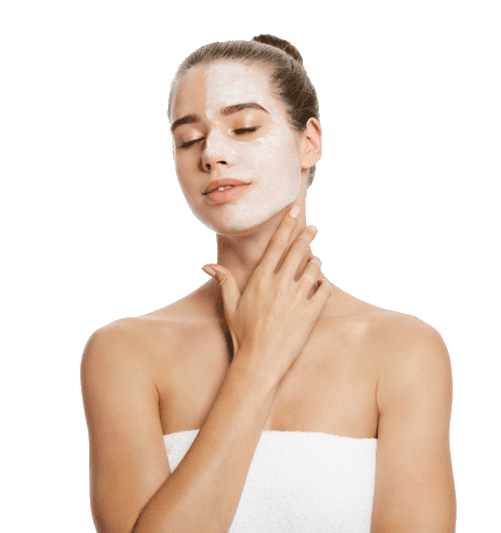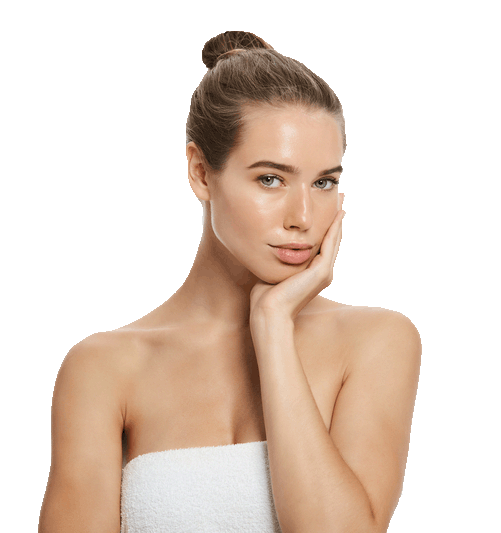 Light Therapy
Light Therapy improves cellular health to reduce the signs of aging, relieves pain, and eliminates acne. A series of 12 treatments over a 3-6 week period is recommended for optimal results.
$50 per session (30 Minutes)
12-session package $540 ($45 each)
Signature Services
ProSkin 30 Experience brighter, healthier skin. Select and target your top skin concern with professional exfoliation, deep serum treatment, and high-impact technology.
$70
ProSkin 60/90 Get the best skin you've ever had. Our ultimate treatment is customized to target all your skin needs and may include enhanced treatment modalities such as exfoliating, Microderm Abrasion, LED Light Therapy, and deep treatment with professional-grade actives.
$145 (60 Minutes)
$190 (90 Minutes, with LED Light Therapy)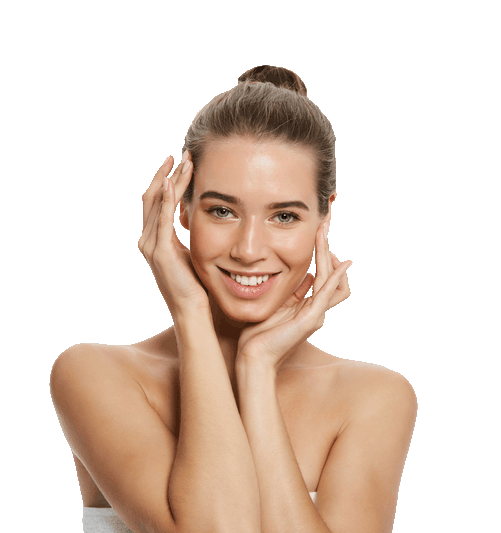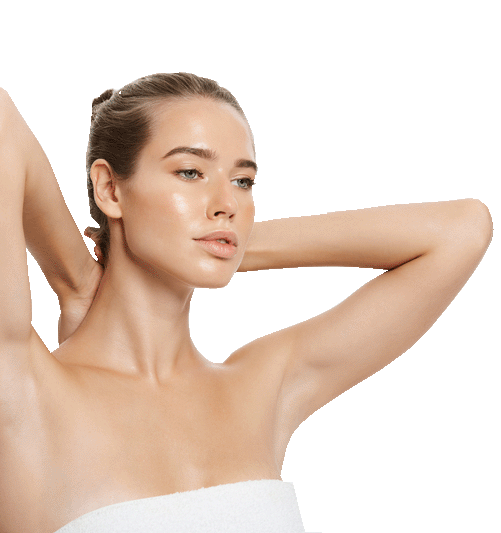 Peels
ProPower Peel 30 Our strongest, fastest peel. This unique, three-acid approach provides deep exfoliation that is 100% personalized to you. Ideal for fine lines, wrinkles, uneven pigmentation, or breakouts.
Recommended in a series of 3 treatments.
$85 (

$240 for package)
Specialty Treatments
Pro Eye Flash is a powerful treatment that helps tone, smooth, and brighten the eye contour through intense stimulation and an infusion of botanical actives.
$80 (30-Minute Treatment)
Pro Bright Skin Treatment is a high-intensity treatment that infuses Niacinamide, Hexylresorcinol, and Vitamin C, helping to reduce the appearance of uneven pigmentation for visibly brighter, smoother skin.
$80 (30-Minute Treatment)
Pro Firm Neck and Skin Treatment is a unique treatment that utilizes deep tissue facial massage to release tension and visibly tone. Re-texturizing and replenishing products smooth and firm the skin.
$160 (60-Minute Treatment)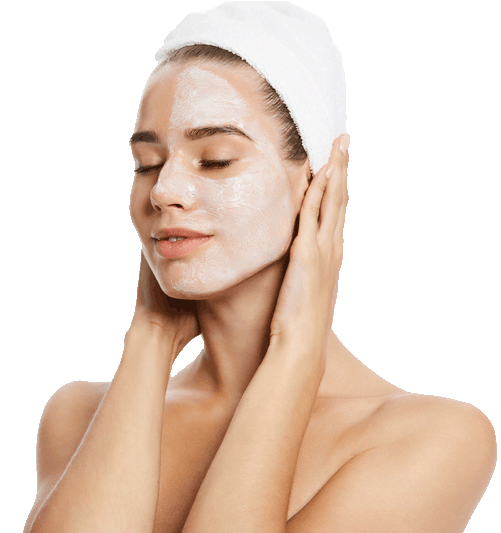 Add these services to any length massage session for only $15
Dry Brushing – Improves Lymphatic Circulation, exfoliates dead skin cells, stimulates sweat and oil glands (encouraging the natural moisturizing factor of the skin).
Sugar Scrub Treatment for your Hands and Feet – Leaves your hands and feet feeling soft and smooth. Removing dead cells helps your skin absorb moisturizer applied at the end of the treatment. Sugar is removed with a warm, wet towel for a wonderful, relaxing experience.
Sugar Scrub treatment for your Back – This fabulous treatment simulates getting your back "scratched" and massaged all at the same time. Sugar is removed with a warm, wet towel and is followed with wonderful moisturizer.
SCHEDULE YOUR APPOINTMENT. CALL 610.287.0788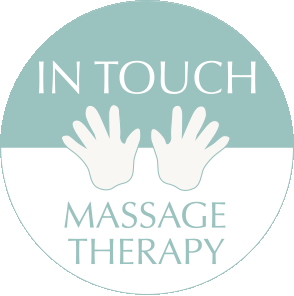 Visit Us
4840 Perkiomen Creek Road, Schwenksville, PA 19473
Open Hours
M-Th: 10am – 8pm
Fri: 10am – 7pm
Sat: 10am – 5pm
Sun: Closed